カナダ・バンクーバーの美容室
Misako's ヘアスタジオ
Downtown・Metrotown・Richmond

Open
Mon - Wed
10am - 7pm
Thu - Fri
10am - 8pm
Sat
10am - 6pm
Sun
12pm - 6pm
Dear valued customer
Thank you always for choosing us and for your continued support. We want to inform you that we face the need to raise the price of all our services, effective June 1st, 2021. We have been making an effort to ensure customer's security from COVID-19 by following the BC COVID-19 guidance and taking all the precautions. However, because of securing resources regarding preventing the spread of infection, we have decided to increase our price. We would appreciate it if you could check the price after the revision on our website for the "menu" section.
Thank you for understanding that this price increase means that we can continue to maintain the superior standard of our service.
Misako Hair Studio


Davie Store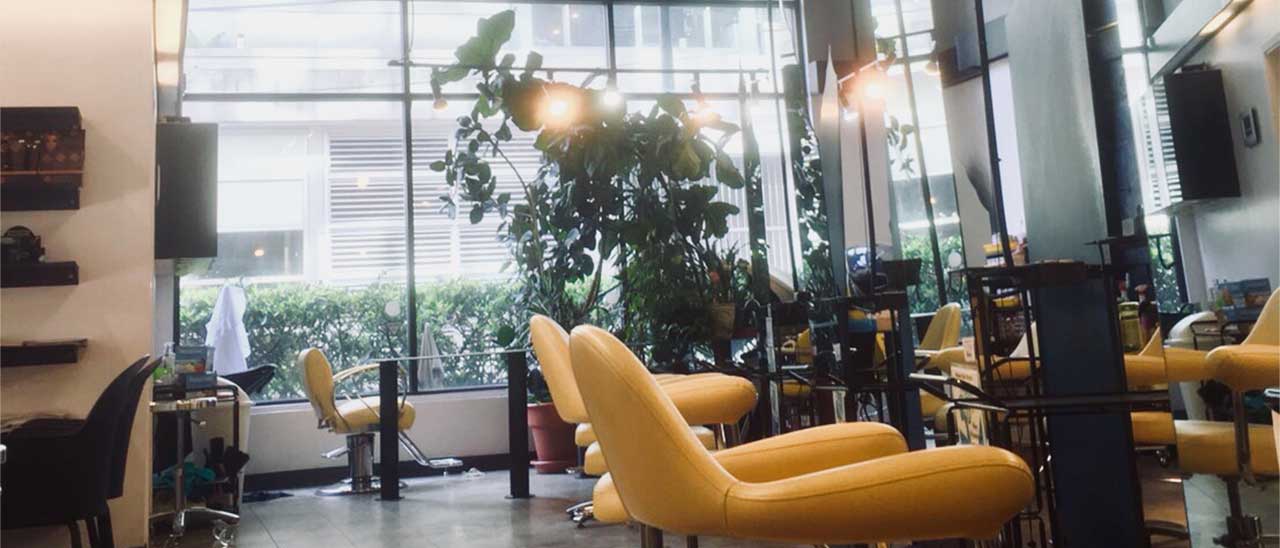 デイビー店はMisako hair Studioの第一号店です。
スタイリストの中には新しく日本からやってくるスタイリストとバンクーバーで長く経験をつんでいるスタイリストがいます。
そしてプロとしてのサービス、プラスお客様に最高の技術と接客をするよう心掛けています。
私達はお客様と一緒に大切な時間をすごせる事を心よりお待ちしております。
The original and main branch of Misako Hair Studio.
We have stylists who are new and bring modern styles from Japan, as well as Japanese stylists who are more experienced working in Canada.
On top of a professional service we strive to provide a casual environment to have our clients feeling relaxed and comfortable.
We welcome you to drop by to have a great time and experience.
STAFF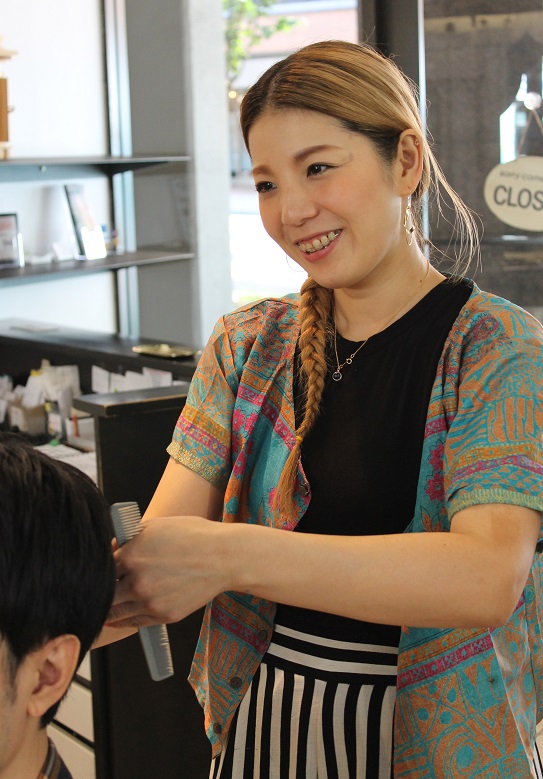 Saori
Senior Stylist シニアスタイリスト
毎日のスタイリングを簡単に。
髪の悩み、ドライの仕方、アイロンの使い方などなど何でもご相談下さい。
キレイのお手伝いさせてください。
カウンセリングをしっかりさせて頂き、お肌に合ったカラー、お手入れのしやすいお客様に似合うスタイルの提案を致します。
I make your everyday hairstyling simple,
and I would like to make suggestions about your hairstyle.
If you have any worries about your hair,
any questions about ways of drying your hair,
usage of hair iron etc.,
please feel free to ask me.
Please let me help you become beautiful.
出身:




Origin

大阪 Osaka prefecture

趣味:




Hobby

あてもなくぶらぶら散歩。美味しいお店探し。
Taking a stroll, finding delicious restaurants to go to

経験年数:




experience

over 15 years

得意な事:




Customer

ロング、 ボブ 、メンズショート
long hair style, short hair style, mens short hair style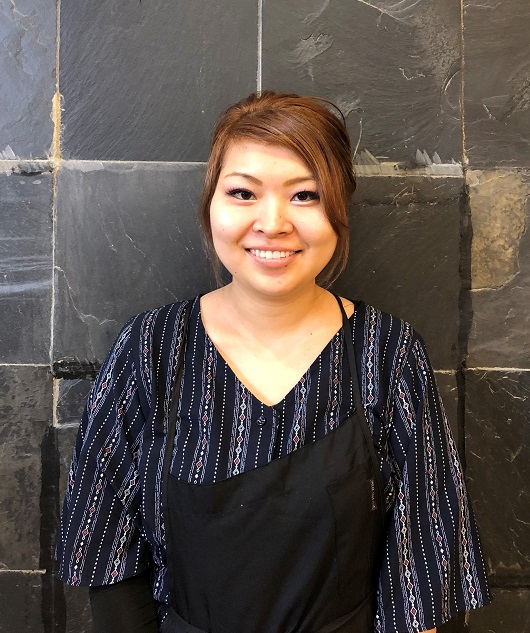 Sachi
Senior Stylist シニアスタイリスト
*Temporarily taking some time off work.
コンサルを大事に、お客様が求めているものを理解できるよう心掛けています。不安な点やお困りな点があればお気軽にお尋ねください。



I value consulting and try to understand what customers are looking for. Please feel free to ask me if you have any concerns or problems about your hair.


出身:




Origin

千葉
Chiba

趣味:




Hobby

食べ歩き、
eating tour

経験年数:




experience

8years

得意な事:




Customer

ロング、 矯正、カラー
Japanese straight perm, color, longhair style
ACCESS
Misako Hair / Davie Store
TEL
604.683.8319 or 604.683.8853
E-mail
misako1@telus.net
Address
888 Davie street ,Vancouver BC V6Z 2S2
Open

| | |
| --- | --- |
| Mon - Wed | 10am - 7pm |
| Thu - Fri | 10am - 8pm |
| Sat | 10am - 6pm |
| Sun | 12pm - 6pm |

Parking
Free parking behind store "ask reception for pass"
Holiday
All Statutory holidays