ABOUT
バンクーバーの美容室Misako'sヘアスタジオは、ダウンタウンのデービーとメトロタウンに店舗を展開しています。
Misako'sの日本人スタイリストは、日本の最新技術(デジタルパーマ、エクステンション、etc.)とサービスを、カナダバンクーバーの美容室から皆様にお届けしています。
Misako Hair Studio is a full service, men's and women's salon.
Our stylists specialize in providing the latest Japanese hairstyles.
To provide the art of Japanese quality and service, we use Japanese salon product lines that are imported directly from Japan.
We also hope that our customers enjoy reading many Japanese fashion magazines in our salons.
Please feel free to consult us with any of your hair needs.
ABOUT
STYLE
LOCATIONS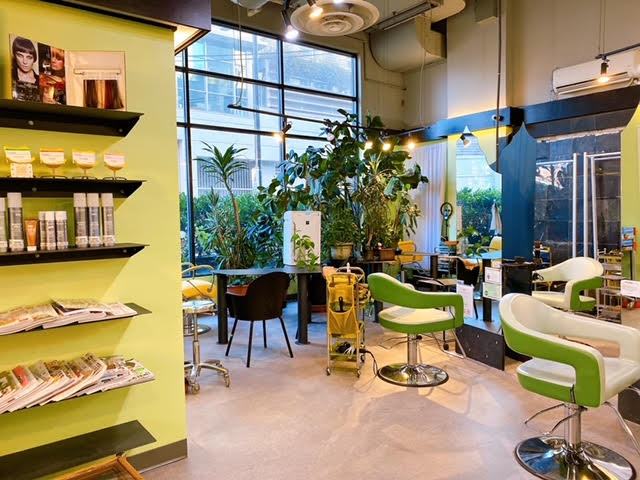 Davie Store
ADDRESS
888 Davie street ,Vancouver
BC V6Z 2S2
MORE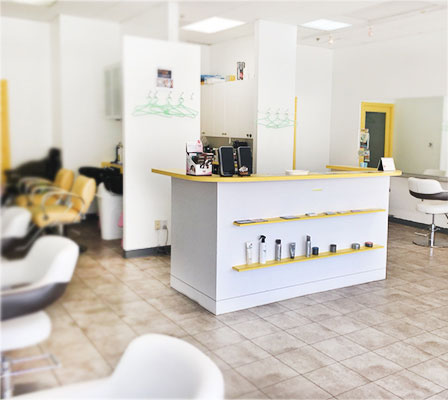 Metrotown Store
ADDRESS
4361 Kingsway, Burnaby
BC V5H 1Z9
MORE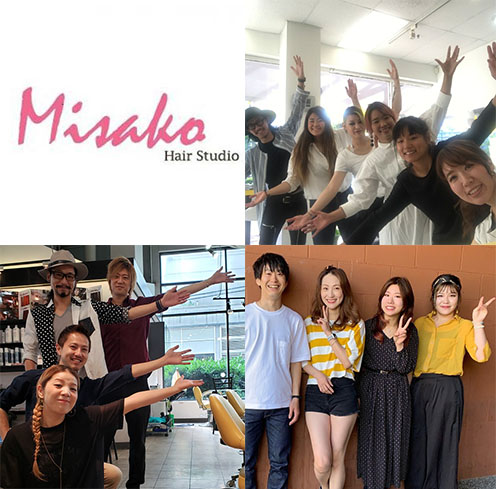 EVENT
色んな楽しいイベントを最高の仲間と過ごしませんか?
春

シアトル(アメリカ)
ビクトリア(カナダ花の都)旅行

夏

バーベキュー

秋

松茸パーティー ハロウィン

冬

クリスマスディナー 正月パーティー
アメリカ、南米(マチュピチュ、カンクンetc...)ハワイ諸島など安価で気軽に旅行にも行けます。(毎年バケーション長期休暇あり。)
スタッフのカナダ生活をブログでご紹介しています。
BLOG
RECRUIT
Misako Hair Studioでは一緒に働くクルーを募集しています。
カナダでMisako'sのスタッフと楽しみながら
インターナショナルな仕事を一緒にしてみませんか?
詳しくは各店詳細ページをご覧になってお問い合わせください。
Misako Hair Studio is looking for a crew working together.
While having fun with Misako's staff in Canada
Why do not you work with international work?
For details, please refer to each store details page and contact us.
MORE