カナダ・バンクーバーの美容室
Misako's ヘアスタジオ
Downtown・Metrotown・Richmond

Open
Mon - Wed
10am - 7pm
Thu - Fri
10am - 8pm
Sat
10am - 6pm
Sun
12pm - 6pm
Dear valued customer
Thank you always for choosing us and for your continued support. We want to inform you that we face the need to raise the price of all our services, effective June 1st, 2021. We have been making an effort to ensure customer's security from COVID-19 by following the BC COVID-19 guidance and taking all the precautions. However, because of securing resources regarding preventing the spread of infection, we have decided to increase our price. We would appreciate it if you could check the price after the revision on our website for the "menu" section.
Thank you for understanding that this price increase means that we can continue to maintain the superior standard of our service.
Misako Hair Studio


Richmond Store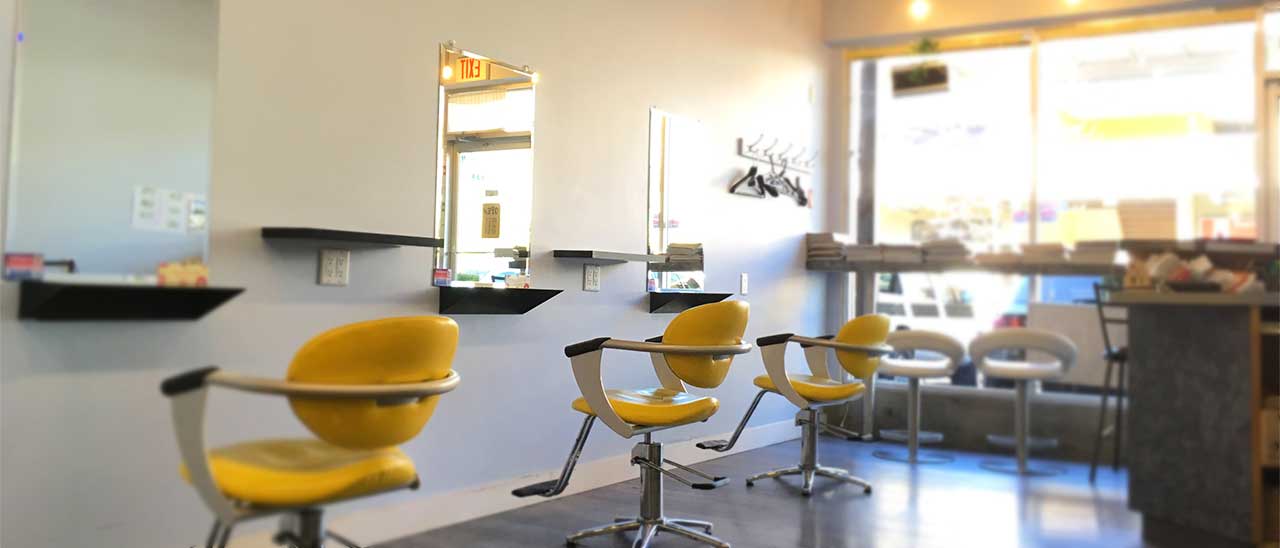 サロンワークで活躍して海外へと挑戦しに来た経験豊富なスタイリスト達が集まるRichmond店。
Richmond店は、お客様一人一人のライフスタイルに合わせたヘアスタイルを提供し、髪質、骨格、ファッションを見てあなたに似合うヘアスタイルを提案させていただきます。
あなただけのヘアスタイルを、ぜひ、見つけて感じて下さい!
You can expect to find experienced staff from Japan in the Richmond branch.
As artists we will create what suits your lifestyle,
taking into consideration of your hair, face, and preferences.
We look forward to helping create the new you.
STAFF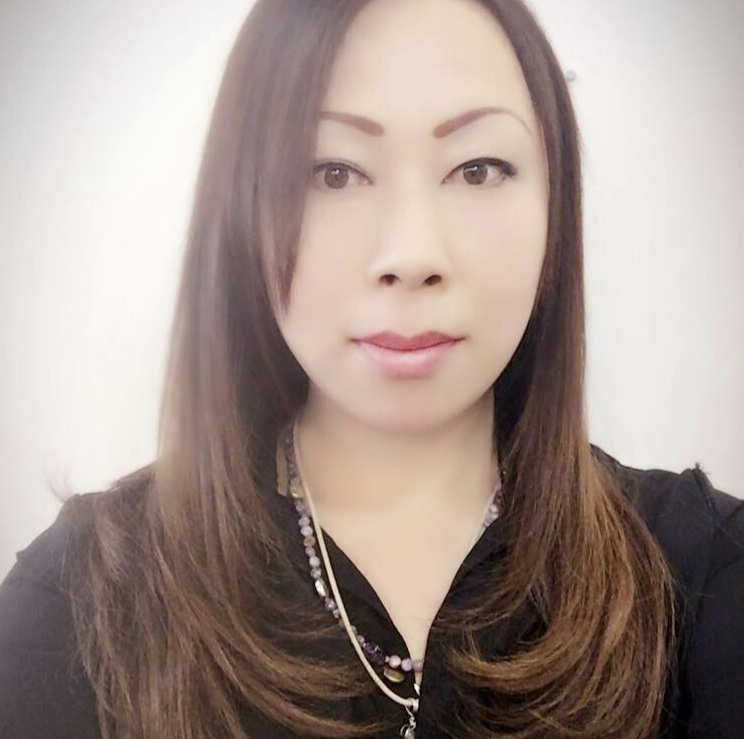 Rie
Senior Stylist シニアスタイリスト
Welcome to Misako. I am an experienced hairstylist in Japan and Canada for over 20years and always try to create your hairstyle what you want with your face and head shape.Looking forward to seeing you
Tomoka
Assistant Stylist アシスタントスタイリスト
ダウンタウンの美容学校に通いながら去年からアシスタントとして働いていています。 ジュニアスタイリストとして逸早くデビューができるように毎日練習に励んでいますので、これからよろしくお願いします!
I started school in a Hairstylist Program in Vancouver in the beginning of 2020. Now I'm continuing my training to become a junior hairstylist while working as an assistant at Misako hair studio. Looking forward to meet you!
出身:




Origin

横浜 Yokohama

趣味:




Hobby

ダンス、バスケ、キャンプ、語学
Dance, Basketball, Camp, Study different of language
Miyuki
Senior Stylist シニアスタイリスト
日本の美容室で約10年経験をつみました。お客様のイメージにあうスタイルを提案し、ご要望にお応えできるように努力します。髪質やお家でのお手入れもふまえて一緒にご希望のスタイルを見つけましょう。細かな事でもお気軽にご相談ください。
I have experienced about 10 years as a hair stylist. I will propose a style that suits your image. Let's find the style you want together based on the hair quality and care at home. Please feel free to contact me.
出身:




Origin

福岡 Fukuoka

趣味:




Hobby

Netflix鑑賞、旅行
Watching Netflix, Traveling
ACCESS
Misako Hair / Richmond Store
TEL
604.244.0980
E-mail
misako80@telus.net
Address
1115-8766 Mckim Way, Richmond BC V6X 4G4
Open

| | |
| --- | --- |
| Mon - Wed | 10am - 7pm |
| Thu - Fri | 10am - 8pm |
| Sat | 10am - 6pm |
| Sun | Closed |

Parking
Free parking spot (#60),
Plaza parking (No reserved sign)
Holiday
All Statutory holidays